ALL the employers we meet and work with call the Affordable Care Act (ACA) a compliance nightmare that has dramatically increased cost while at the same time lowered benefits. At IFC Benefit Solutions, Inc. we have been successful in mitigating many of the effects from the ACA with effective design and planning.
At IFC, not only are we committed to keeping our client costs and benefits stabilized, but also to keeping our clients informed about changing rules, compliance requirements, HR requirements, and IRS reporting caused by the ACA. The lists go on and on as does the penalties!
At NO additional cost, our clients receive unlimited access to a team of certified HR experts by phone or email for ACA, DOL, HR guidance. We provide unlimited online research tools. We provide webinars, alerts, and newsletters to keep you informed.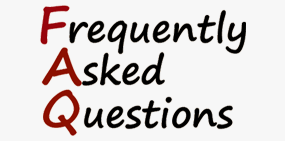 Small Employer Healthcare Reform Checklist
Large Employer Healthcare Reform Checklist
Affordable Care ACA Key Provisions for Employers
Federal Record Keeping Requirements